The Ashford Castle Estate is holding a Recruitment Open Day on Friday 9th February. 
If you are hardworking, passionate and friendly the come along and meet the team from 10am to 6pm at the Lodge at Ashford Castle Hotel.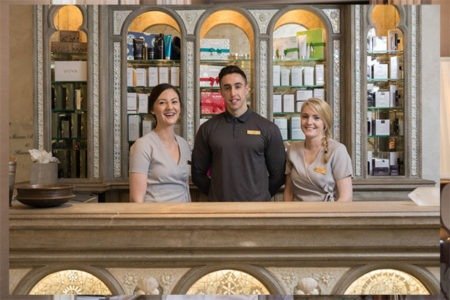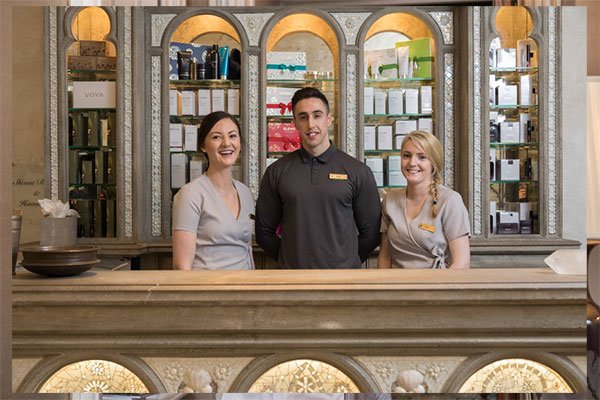 The hotel is hiring for the following roles;
Chefs (Various Levels)
Duty Manager
F&B Supervisor
Drivers
Spa Therapist/Attendants
Retail Assistants
Accommodation Assistant
Porters
Waiter/Waitress
Bar Persons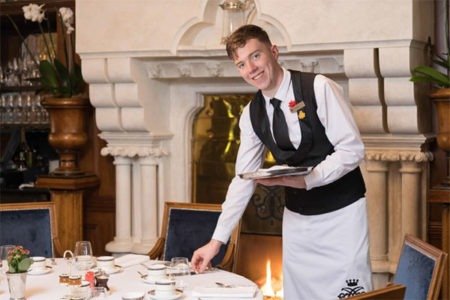 Exciting opportunities await you! Just email your CV to schedule an Interview or contact Kelly Ann McKay on tel: 094 95 45345.