Why Work For Haddington House
Why Work For Us
View 2 Jobs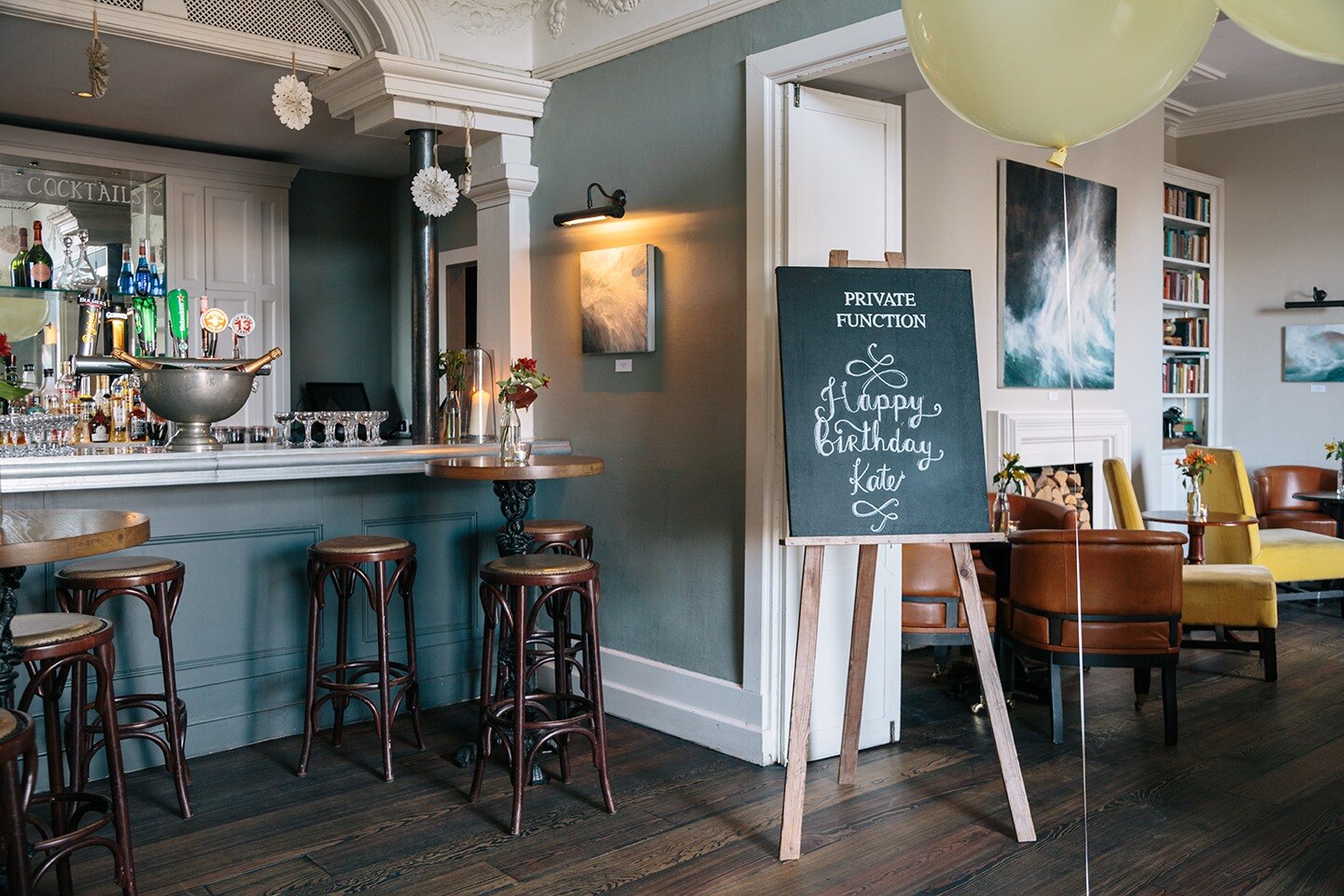 About Us
Overlooking the East Pier in Dun Laoghaire, and formerly known as the Kingston, Haddington House is a new brand brought to you from the team behind the much loved restaurant Oliveto.
What will you find? Fifty en-suite bedrooms all boasting Nespresso machines, Foxford throws and PURE Evoke radios. In addition to this, a funky new Lobby Bar serving everything from creative cocktails to freshly brewed coffee, and Oliveto, an Italian-influenced restaurant with an amazing view. There's also two unique function rooms – the Library Bar and Oak Room – and a buzzy garden overlooking the sea complete with a Hut Bar. The location is hard to beat, with a host of activities on the doorstep and only a 20-minute DART ride to Dublin city.
A Bit Of Trivia
The beautiful townhouses were converted into a hotel in 1954 and up until recently, was called the Kingston hotel. In August 2015, ownership changed to the team behind the successful Oliveto restaurant group and works have begun to extensively refurbish the hotel but spread over five years to ensure zero guest disruption. In line with these works and in a re-positioning of the hotel, the new Haddington House brand better reflects the aspirations of the hotel going forward. The name is taken from our actual street address (9-12 Haddington Terrace) but is also a nod to the past when it was previously used as a ladies finishing college called Haddington House.
As a relatively small company, around 50 staff, it's a great team who work together closely to aide the successful running of the hotel. This means you have the opportunity to learn numerous aspects of the hospitality business. Alongside the delicious meals while on duty, the fresh, sea air when you step outside is also hard to beat.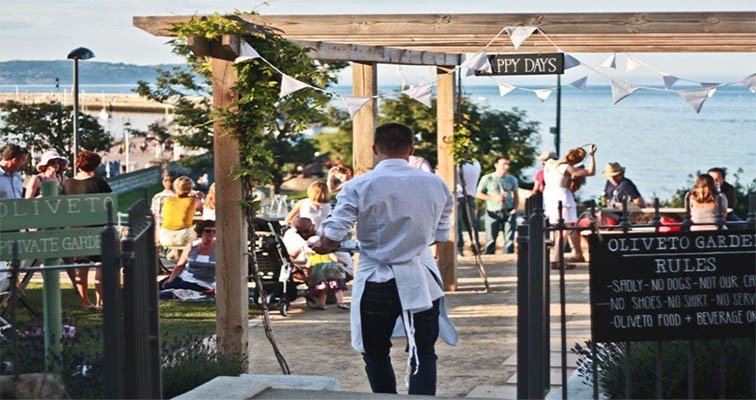 What our staff say are the best bits about working here:

"Everybody is really lovely. Its a fun young team and you can't beat being beside the sea"!
"Lunch by the sea"
"The buzz"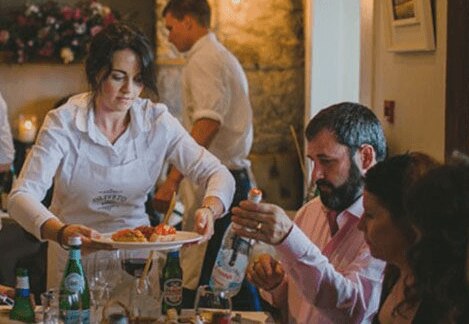 "Everyday is a different day with new people checking in all the time"
"The variety. Getting to please people daily"
"Learning daily"
"The food is incredible"
"There's never a dull moment"
"You meet such wonderful people"
"Career progression"
"Working alongside such talented people"
Roles We Are Hiring For:
Hotel Receptionist
Sous Chef

We are always on the hunt for friendly, capable and hard-working wait staff.
Check Out Our Video