Why Work For Tetrarch Hospitality
Why Work For Us
View 13 Jobs
About Us

Tetrarch Hospitality is one of Ireland's leading Independent Hotel Management Companies, operating and asset managing over 1,600 bedrooms with close to 1,800 employees in some of the finest and best known hotels in Ireland. With ambitious plans to expand our collection, we are looking for even more people to join us and help create the next chapter of our success. We have roles available throughout the country in exciting and rewarding positions in all aspects of our business.
At Tetrarch, we want to see our people learn and grow. Wherever and however far you're looking to take your career, we have the opportunities for you to reach your potential. We are committed to providing you with the most rewarding, enjoyable and memorable learning experiences as well as an effective career development path. Our development programmes are aimed at improving your expertise skills in your particular area of the interest.
Essential to the ongoing success of Tetrarch Hospitality is the staff at our hotels, who enrich the experience of our guests through their enthusiasm and attentiveness in a warm and friendly manner. We strive to ensure that our staff are given the best working environment at all times. We are looking for people who are committed, passionate about their work and ambitious as well as share our strong focus on delivering unrivalled customer care. We also love hearing from people who have a passion to motivate and inspire individuals and teams.
If that sounds like you, please see the link below for current opportunities within the Tetrarch Hospitality Group.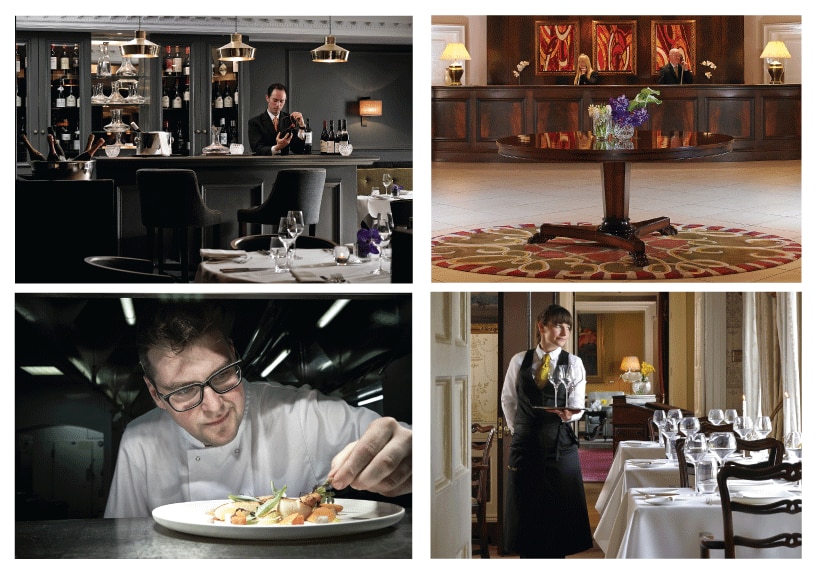 Here Are Our Hotels