Why Work For Taxback
Why Work For Us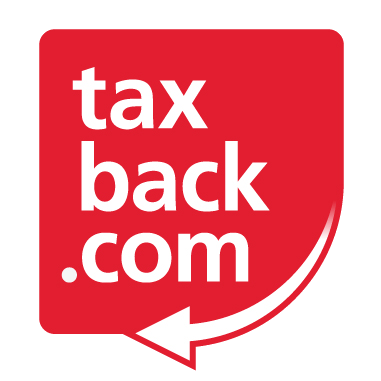 We're a global company now so it's hard to believe that Taxback.com began at a kitchen table with one young Irish guy preparing German tax returns for his mates.
He found it frustratingly difficult to reclaim the tax they had overpaid, so he took matters into his own hands and did it himself. That was 17 years ago and things didn't stay like that for long...
With 32 offices in 24 countries, Taxback.com now offers tax refund and tax return filing services for people all over the world.
In joining us, you will become a member of a friendly, innovative team that thrives on continuous improvement. We like to put friendly, talented people together and give them a range of global benefits, so they can focus on getting the right work-life balance!



Find us on
Instagram: https://www.instagram.com/taxback.com/