Why Work For Red Fundraising
Why Work For Us
View 10 Jobs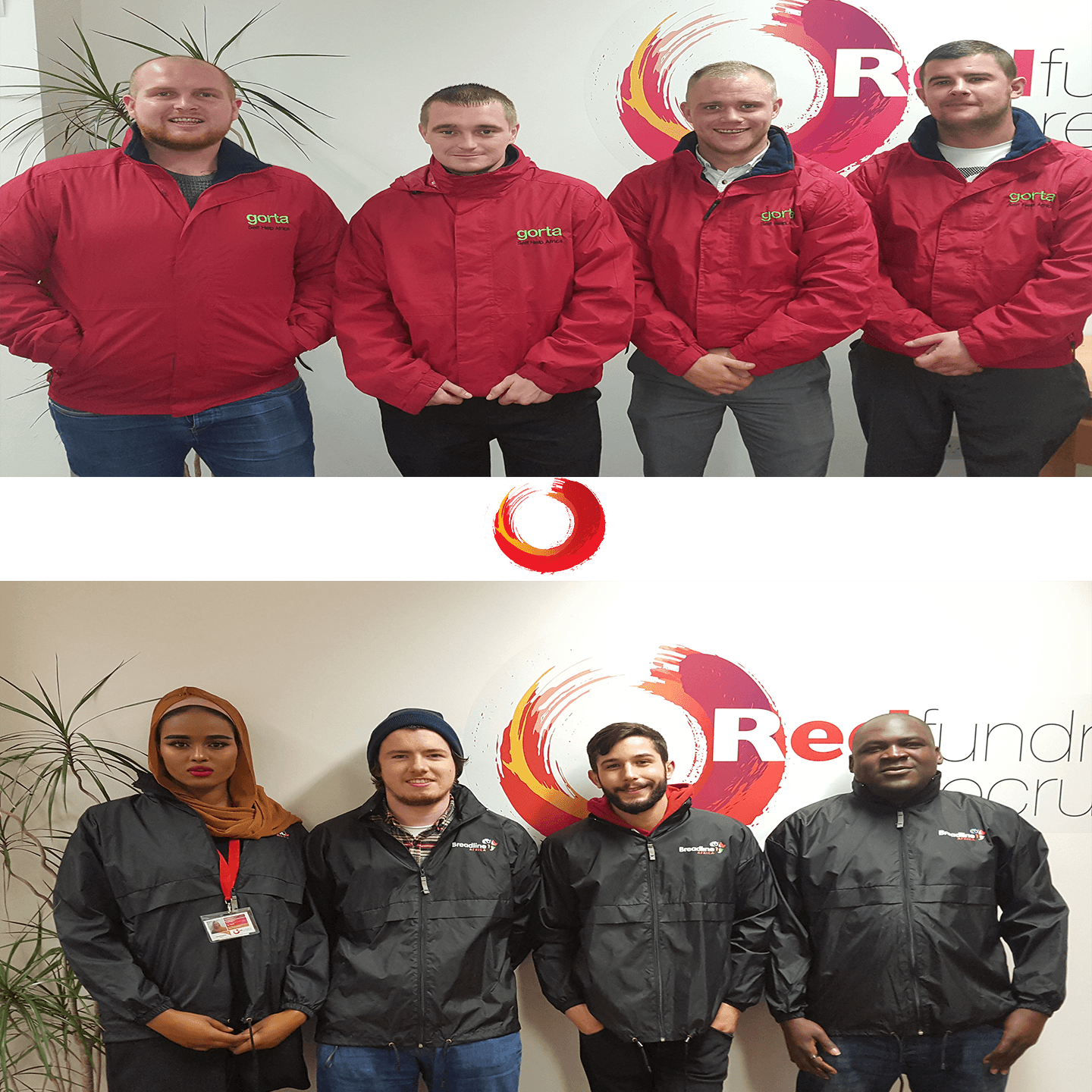 Red Fundraising is Irelands Leading Marketing Agency working with the Charity Sector only. We have Offices in Dublin, Belfast and Limerick – with an office opening in Cork in the new year, so there is plenty of room for advancement! The Service we provide to our clients includes Door to Door fundraising, Telephone and Street fundraising.
Here are some of the reasons why our fundraisers have chosen to work with us:
To earn a living wage: We pay our Dublin-based fundraisers a basic wage of €440 for a 37.5-hour week, which is above the "living wage" and pay the living wage recommended for other parts of the country where we operate. We do not believe in commission only pay but offer generous bonuses for above-average success.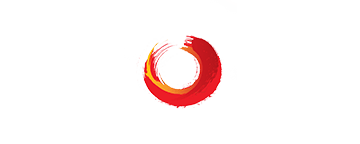 To gain sales experience: We are looking for good communicators (gift of the gab) – you will receive training in fundraising, so experience is not necessary, and you will be offered opportunities for promotion and development.
Want to travel? Red Fundraising is part of a network of fundraising companies working in Australia, Austria, Germany, Ireland, Mexico, New Zealand, United Kingdom and United States.
Other benefits: You will receive 20 days annual paid leave. Your transport to and from site is provided. As a driver, you will be given a car and fuel allowance.
To make a difference: You will love the causes we support - so get in touch with us today to start a brand new and exciting career.