Why Work For Paypal Europe Services Ltd
Why Work For Us
View 5 Jobs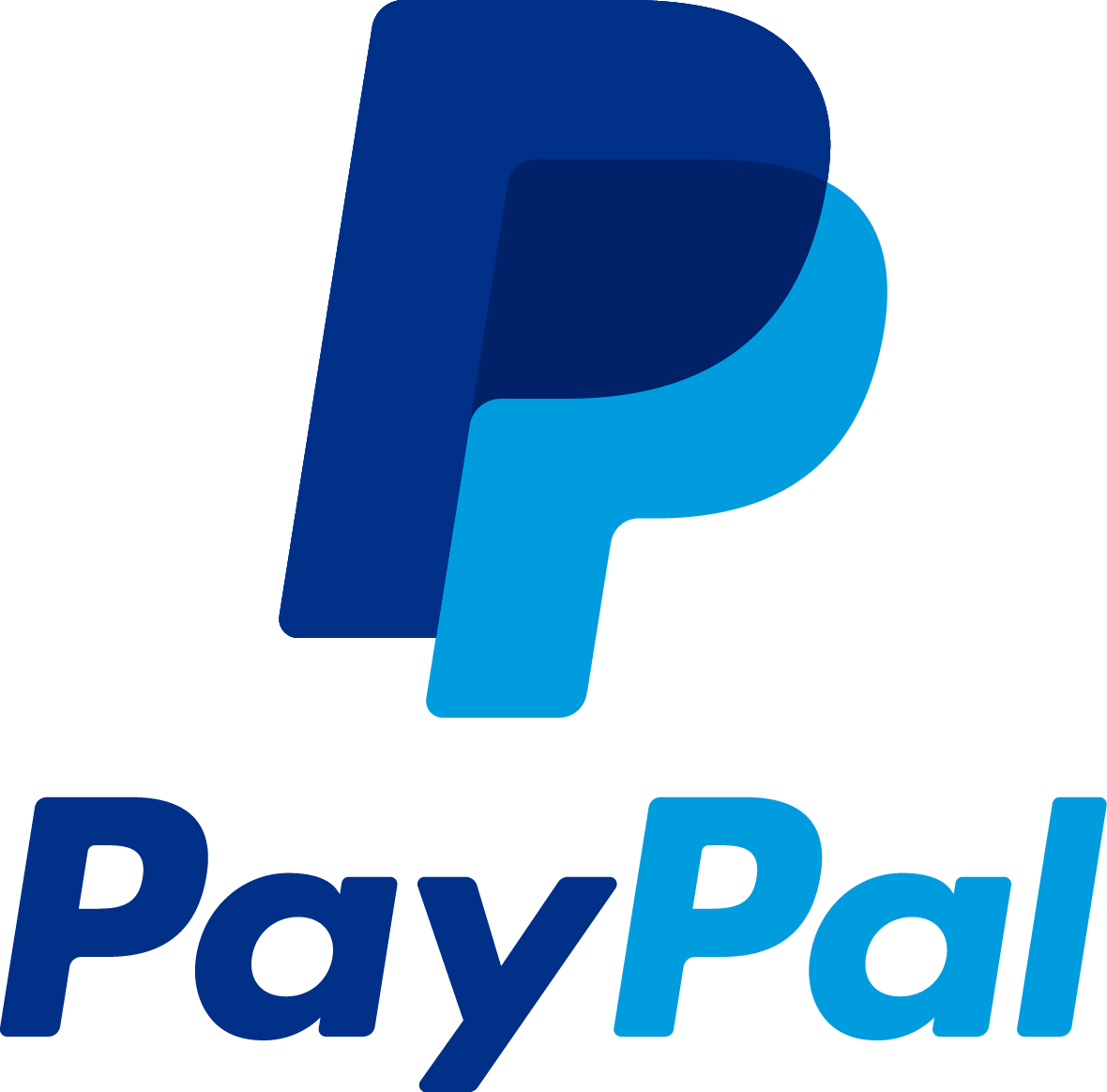 What can you expect as a PayPal Employee?

PayPal's EMEA Operational headquarters opened in 2003 in Dublin 15, followed in 2012 with our state of the art Dundalk site. Between both locations we have over 2,000 employees, supporting Customers in 16 languages across Europe, Middle East and Africa (EMEA) within Customer Service, Sales, Finance and Risk Operations.


What roles are we hiring?

As our business continues to grow globally, we're always hiring and on the lookout for top talent. For details of our current openings please visit the links below to our live jobs. Requirements for each specific role are outlined on the job description.


Culture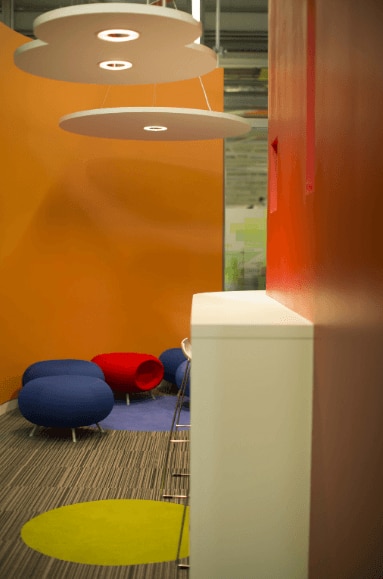 Being part of PayPal means you'll be part
of a company with an innovative,
collaborative culture. Where you will be
supported and nurtured to develop
and build your career, whilst being
rewarded for excellent performance.
We advocate a culture of empowerment,
by supporting our talent to be the best
means we can continue offering
outstanding service to our customers.
Below is just some of what we offer
our employees to reach their full potential.
Before you start

You'll receive an array of information about your first few weeks at PayPal. If you've relocated we'll equip you will all of the information and support needed to help you in your new adventure.


Once you're here
You'll complete 7 weeks, comprehensive induction and product training.

You'll be assigned a social mentor to help settle you into life at PayPal.

In your first few weeks in the job you'll also have your very own buddy who will guide you with the day to day processes, systems and duties of your new role.
Once you're settled
You'll receive ongoing support and development plans.

You can even take up a new course or further your education and we'll give you the time o and help with the costs.

You'll have the chance to achieve rewards and bonuses for your excellent performance.
Our Benefits

Some of the benefits on offer to PayPal employees include;
Competitive base salary and quarterly performance bonus.

25 Days Holiday + Bank Holidays.

Full Health Care.

Optional Pension plan.

Educational Assistance program.

Reward and Recognition program.

4 weeks extra holiday every 5 years of service (Sabbatical).

Discounted onsite restaurant and coffee shop.

Free onsite gym and more……
*Relocation support assessed on an individual case by case basis. Bonus packages vary and commission plans applicable to Telesales roles only.