Why Work For Nua Healthcare
Why Work For Us
View 19 Jobs



About Us
Nua Healthcare is one of Ireland's leading Care Home Providers. We provide Residential, Homecare, Day and Community Outreach Services to both adults and children with a range of complex support requirements.
At Nua Healthcare, we are proud to offer high standards of service and care. Renowned for offering some of the best facilities in the country, our residential accommodation combines modern state-of-the-art facilities with beautiful outdoor environments. Our tailored day care programmes encompass a wide variety of stimulating and enjoyable activities.
Our services range in support/acuity levels from high support to supported independent living.
Our team bring a wealth of experience in supporting individuals with a range of complex needs including:
Autism
Asperger Syndrome
Intellectual Disabilities
Chronic Mental Health Issues
Challenging Behaviour
Personality Disorders
Intellectual Disabilities with Alzheimer's or Dementia
Acquired Brain Injuries
Children with Social and Emotional Difficulties
Employee Testimonials
''There is a strong work ethic in Nua and I feel Nua is a progressive forward thinking company".

"I get a great sense of satisfaction from being able to do my job helping and supporting others. Even a small difference to one's life can have a powerful impact, its such a good feeling".
"Being part of an organisation that supports, educates & assists people".


Why Work For Us?

Nua Healthcare offers an inspiring
and rewarding career choice through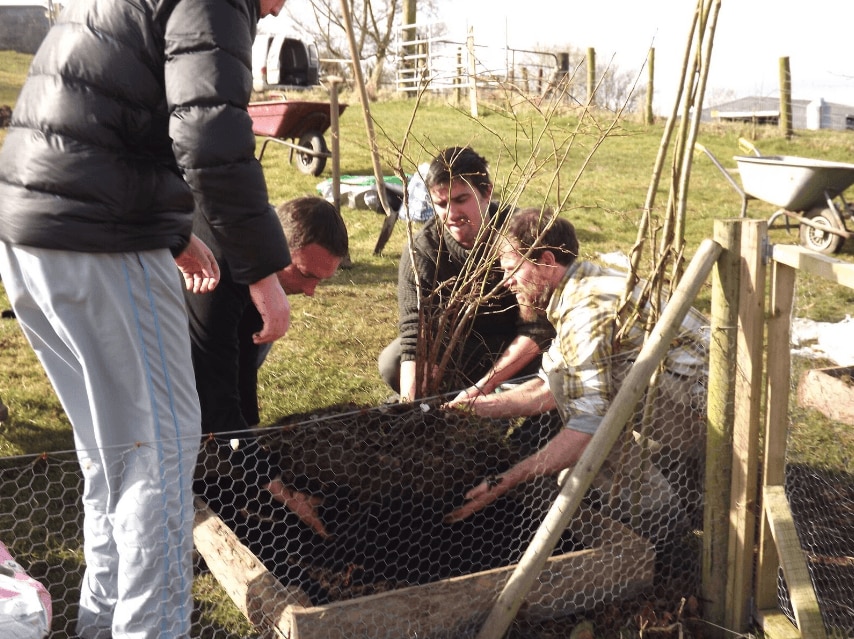 supporting employees to maximise
their potential, at every opportunity
whilst striving to offer an excellent
work-life balance. We are committed
to ensuring that our performance
and reward strategies are designed
to effectively support our employees
at every opportunity thus,
enhancing the needs of our Service
Users, at all times. We are dedicated
to the health and well-being of our
staff. We support our managers on
all health and well-being issues and
provide an overall environment
whereby staff are supported at
every opportunity across the business.