Why Work For Molloys Pharmacy
Why Work For Us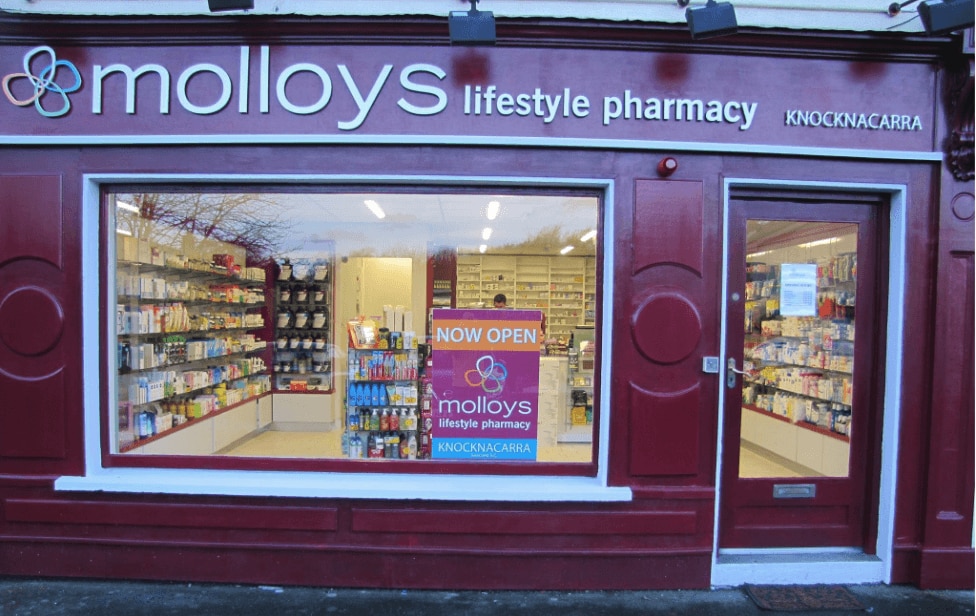 What makes the Molloys Lifestyle Group different?

We like to think it's our commitment to the health, wellbeing and education of all our employees, after all they are our most important asset.
The heartbeat of our stores is our staff. We strive to enable them to deliver the best customer care to the highest standards but also to empower our staff to seek self-development at the highest level. To assist in this we pride ourselves as a group that is centred around training and development through mentoring and coaching practices. We run three core training programmes with the staff member in mind depending on the level of education they desire or require whether that be funded external training to in-store mentoring.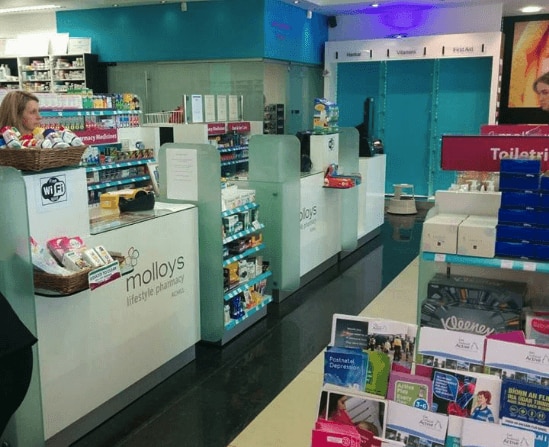 Molloys Lifestyle Group was set up in 1998 and since then the ethos of the group is centred around the welfare of the patient. The primary vision of the group is to help patients and customers to get the best from their medicines and lives through a better understanding of health and lifestyle. This is achieved by providing great customer service, by offering innovative products and services and educating our staff to the highest standards. This vision was instrumental in the formation of our Product Development department which was the driving force behind the formation of our own leading brands Benevits & our lifestyle nutritional range NutriSci. The Molloys Lifestyle Group regards pharmacy as central to the life and health of all its customers. The 'Lifestyle' in Molloys Lifestyle Pharmacies & Health Stores is a core guiding philosophy of the group, a philosophy that has been instilled from day one by Group MD James Geraghty.
We recruit ambitious, driven, creative, proactive thinkers who are focused team members that CARE about their colleagues and our customers.
Molloys Lifestyle Group is a very dynamic organisation, looking for forward thinking, innovative like-minded people to join our team
Investing in the health, wellbeing and education of our staff