Why Work For Hostelworld.com
Why Work For Us
View 3 Jobs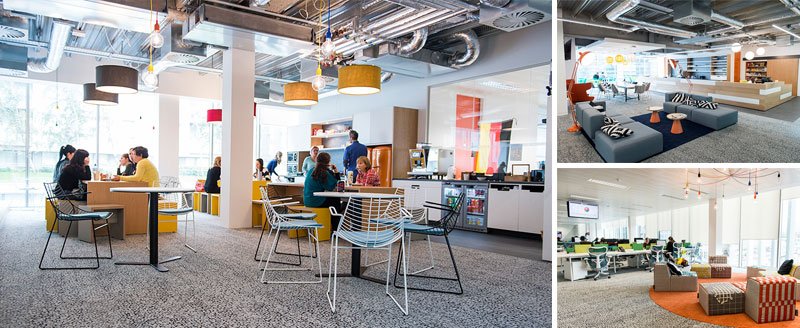 About Us
Hostelworld launched in 1999 when a hostel owner and IT entrepreneur identified a niche in the market to introduce online bookings into hostels. Today, a customer centric product—with millions of active customers and hostels based in approximately 170 countries—the success of Hostelworld lies in our leading technologies as well as the passion we have for our product.
Hostelworld Group is headquartered in Dublin with offices in London, Shanghai and Sydney and is a dynamic and engaging place to work. With a youthful and diverse group of colleagues made up of over thirty different nationalities there's no shortage of personality, so life is never dull and the social buzz of a hostel has been captured within the office itself. We are all about making the world a more accessible place and encourage people to get out there and meet it in person; a philosophy underpinned by our Meet the World brand promise.
Our Benefits
The company greatly encourages employees to balance their work and personal lives as much as possible and have a number of policies and services to reflect this:
Working From Home
Flexible Working Hours
On-Site Services & Facilities
Social Committee
Relaxation Areas
Healthy Eating Options
Travel Passes
Bike to Work Scheme
Pension Scheme
Health Insurance
Life Assurance
Competitive Salaries
The company has evolved significantly over the past sixteen years. We have grown from a start-up, run out of a spare room in someone's house, to a global leader in a highly competitive online travel space. Despite the significant changes which have taken place in the business over the years so many of the positive aspects of a start-up remain.
There is a genuine energy in Hostelworld which is reflective of both the people we target as our customers, but also of the people we hire. We believe in what we do and this is evident as soon as you come on board. There is an immense sense of pride in what we have achieved, but also a sense of anticipation that the best is yet to come!