Why Work For énergie fitness clubs
Why Work For Us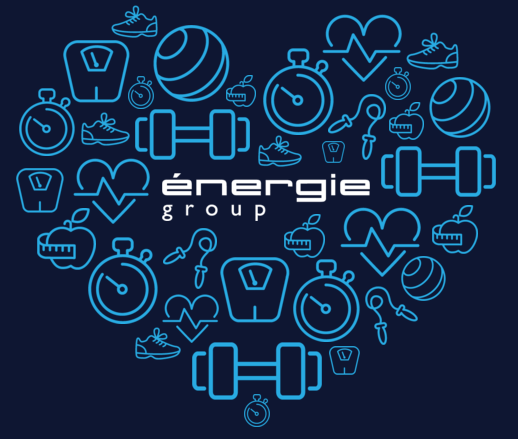 Welcome to Prime Fitness

énergie is genuinely like no other fitness club group. We are proud that our clubs are locally owned by passionate people, who are committed to delivering world class service and care passionately about empowering people to transform their lives. We take pride in creating clubs that truly offer a "third space" and niche brands which are tailored to what you really need and want.
At énergie we share a passion for fitness and wellbeing. Our clubs are owned and operated by passionate and committed entrepreneurs. Members can see and appreciate the level of commitment and the resulting high standards of service that make such a difference! Many people find many group owned health clubs an intimidating prospect. At énergie our average member's age is 42, and over 70% of our members have never used a fitness club before.
ABOUT US

We are a rapidly growing, multi-award winning fitness club brand and the undisputed UK market leader in the area of fitness and wellness franchising.
With over 100,000 members across our domestic and international territories and with more than 1,800,000 visits per year and growing, énergie has established its market leading position through a world-class portfolio of brands which aim to democratise fitness and make clubs accessible to all.
We take pride in developing brands which make a real difference to our members lives, make a positive contribution to the communities they serve and provide robust business propositions for our franchisees. From concept development to to brand rollout we are passionate about creating a world class offer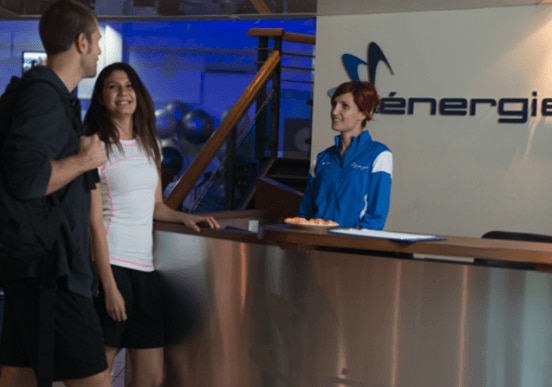 OUR CORE VALUES

Integrity:
Taking an ethical and honest approach to all that we do.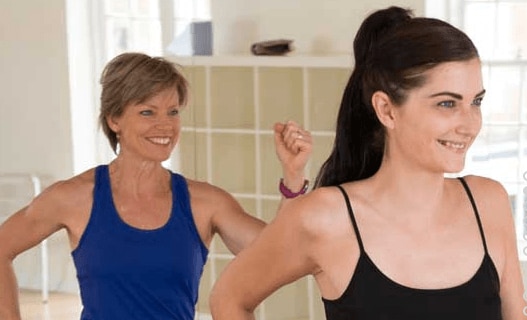 Innovation:
Finding new and creative ways to achieve our goals.
Fun:
Creating a playful environment where people feel connected.

Service:
Creating raving fans by exceeding expectations and going the extra mile.

Accountability:
Ensuring that what we say is what we do.
OUR CORE PHILOSOPHY

We create inspirational environments,
where people matter,
results count and a passion
for excellence drives everything we do.

CHECK OUT OUR VIDEO