Why Work For Devine's Chauffeur Service
Why Work For Us
View 3 Jobs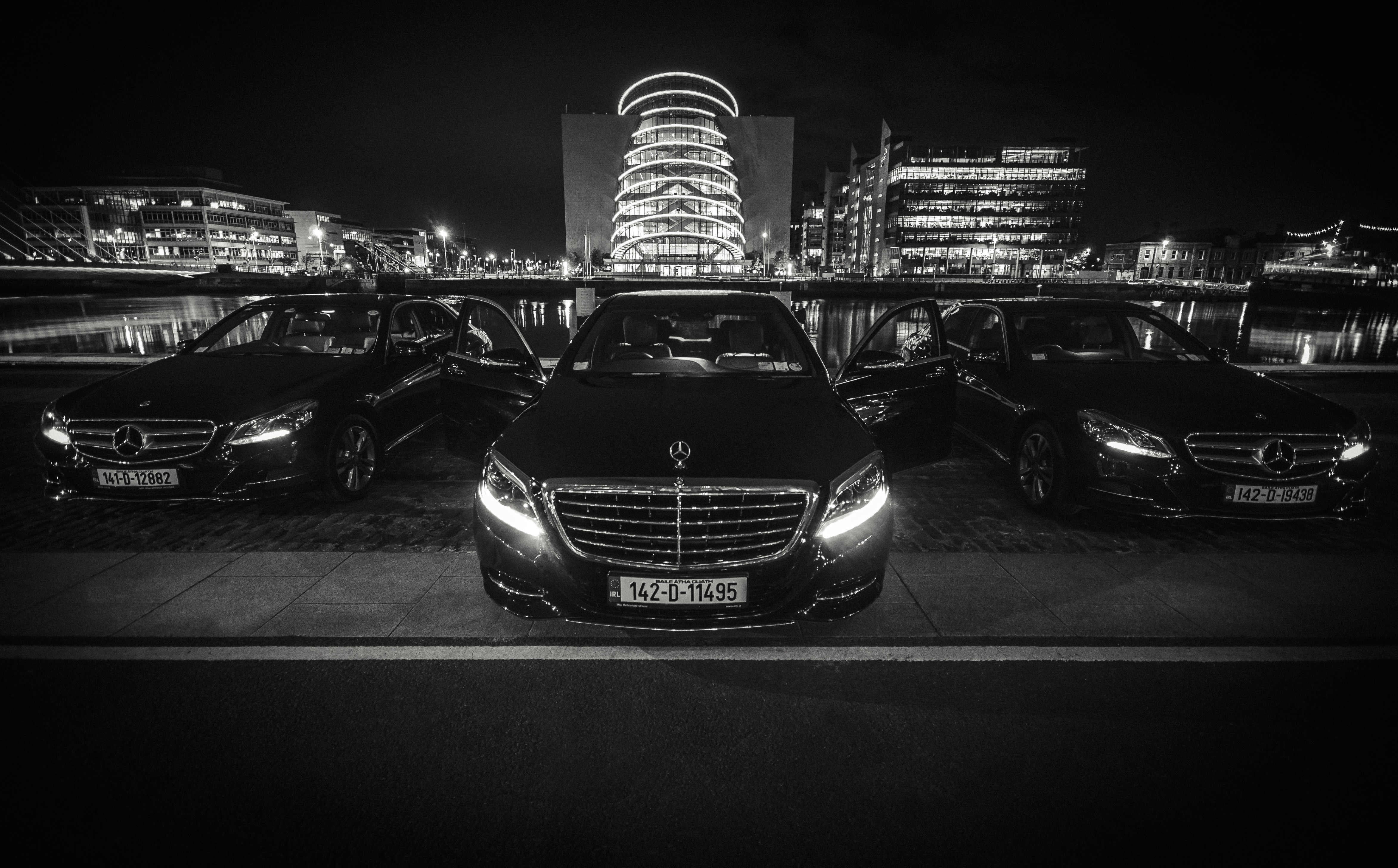 About Us

We specialise in Premium Transportation for Meetings & Events and Corporate Travel. What's different about us is we focus on consistency by delivering on quality and personal service. Our Core Values are Customer First, Safety, Discretion, Flexibility & Respect.
We are looking for driven individuals to be part of an ambitious team in a dynamic Our goal is always to provide the best environment....
We' re Growing Fast...!

Possible chauffeur service, first time, every time. What separates us from other companies is our consistent drive to provide Great Service at Every Opportunity to Our Clients and Passengers.

Our professional service people and the use of technology help us to ensure we can deliver on the commitments we make to our clients. Our clients include corporate customers and business travellers, state dignitaries, entertainment performers, luxury leisure travellers and private individuals.
Female and Male Driver's

We are always on the lookout for both Female and Male drivers here at Devine's, if you would like to contact us regarding an application or enquire about the possibility of working with us on a part time or full time basis please feel free to do so.
Devine's encourage as many Female and Male applicants as possible to apply for a career as a professional driver.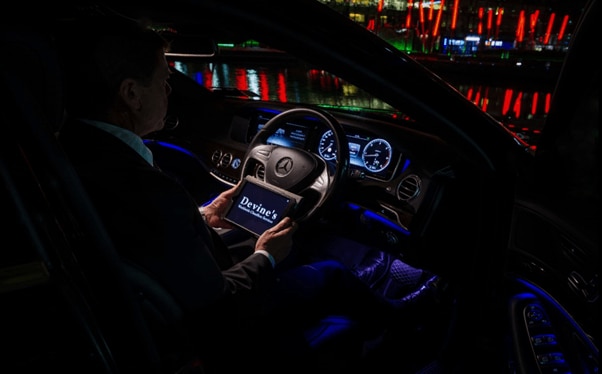 Awards - The LCT award

In 2015 we won the LCT global operator of the year. The LCT award recognises excellence in the world of chauffeur driving and puts Devine's Chauffeur Service in the top of the industry .Devine's Chauffeur Service scooped the top award 'Global Operator of the Year' at the LCT Awards by national Limousine Association in Las Vegas in March 2015. This is the first time an Irish company has received this award . This is the most prestigious and highest accolade in the industry.
Being awarded the 'Global Operator of The Year Award' means Devine Chauffeur Service is setting the standard in Ireland and indeed internationally and is opening doors for overseas business.



About The LCT Awards

LAS VEGAS, Nev. – The LCT Operator of the Year Awards celebrates excellence in the core function of the industry: How to run an outstanding limousine service.

That simple approach has characterized the awards program since it launched in 1990, motivating limo operators worldwide to get some free recognition for hard work, not to mention extra marketing heft.

LCT received an above average number of applications this year, making finalist choices all the more challenging. All non-winning finalists will be automatically re-enrolled in the awards program next year and asked for updates.

Winners are selected by a panel of six judges, who each score each finalist company on a scale of 1-10 in six key areas of operations: Customer service, community/industry involvement, use of technology, media and marketing, chauffeur training, and safety performance. The finalist who gets the most points out of a maximum of 60 becomes the winner in that particular category. All judges rate the finalists independent of each other. Each awards category has from two to four finalists each. Finalists are notified privately ahead of the awards program but not disclosed publicly by LCT Magazine.
Check Out Our Video