Why Work For Enernoc
Why Work For Us
View 5 Jobs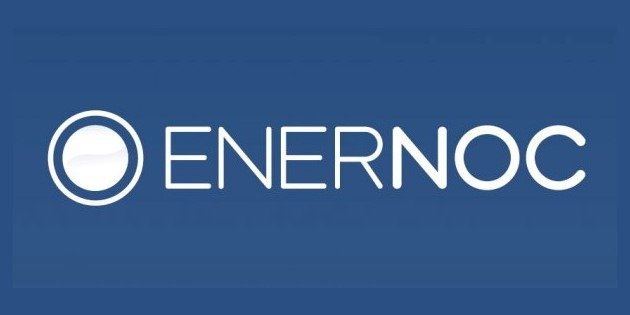 Who Are We?

EnerNOC is the world's leading provider of demand response services for commercial, institutional, and industrial customers. Our technology gives businesses the opportunity to maximise energy efficiency, reduce carbon footprint, and generate revenue at the same time.

We work with thousands of companies across the globe to create the world's largest "virtual power plant". At 6500 MW, our demand response network provides enough clean energy to match the capacity of about 12 coal power plants.
EnerNOC is also both a leading provider of energy intelligence software (EIS) and energy procurement services for enterprises.
Why Work With Us?

EnerNOC entered the Irish Market in 2014 through the acquisition of Irish start-up Activation Energy. In Ireland, EnerNOC is the market leader in demand response, offering up to 165MW of demand-side resources to EirGrid.

In just three years our Dublin office has expanded from 4 to 45 employees whomanage parts of EnerNOC's global, regional, and local operations.. This is your chance to be a part of new and rapidly growing company with plenty of opportunities to immerse yourself into the inner workings of energy markets and electricity systems.

Our office is located in Grand Canal Dock, making it well-connected to public transport and parking facilities. (Not to mention an abundance of restaurants and shops, perfect for lunch.) The future of EnerNOC is bright, with numerous awards for technology advances, customer service, and green energy innovation making it an exciting, exhilarating, and rewarding place to work.
Awards
Energy Manager Today's Product of the Year Award 2017

ENERGY STAR Partner of the Year — Service and Product Provider Award 2016

Smart Grid Product of the Year Award 2014

2013 Winner Green Entrepreneur Award

2013 SEAI Highly Commended

Platts Industry Leadership Award 2012