Why Work For AA Ireland
Why Work For Us
View 1 Jobs

About Us
AA Ireland – Ireland's trusted provider of Motor, Home & Travel Services.
AA Ireland is one of Ireland's leading consumer services businesses – providing emergency rescue for people in their home and on the road, as well as providing insurance for over 225,500 Irish customers and breakdown cover for 300,000. We specialise in Home, Motor and Travel Insurance and attend over 140,000 car break downs every year, 80% of which are fixed on-the-spot.

AA also provides helpful, reliable information to help consumers: our AA Roadwatch service provides up to the minute traffic and travel information through live broadcasts, online and social media. Our website is packed with consumer information about home, car and travel matters, alongside practical tips and advice. Our online RoutePlanner provides over 12 million detailed routes, per year, for Irish users, enabling people to find the easiest way to their destination.

Being a member of AA has its privileges and will save you money, right across the board. Our customers enjoy an exclusive range of benefits, including discounts on AA Insurance prices, along with discounts in fuel prices, retail outlets, day trips, hotel breaks, tourist attractions and much more.

From our heritage representing motorists to our 21st century role as experts in Home, Motor and Travel the AA researches consumer needs and champions those needs.
AA Ireland employs 480 people across the country in its growing team.
Specialities
Car Insurance, Home Insurance, AA Membership, AA Home Membership, Car Servicing, Travel Insurance, Motoring advice, Consumer Information, European Breakdown Cover, Fuel Assist, Traffic Information, Battery Assist, Ask AA, AA Signs, AA Hotels Services, Car Inspection.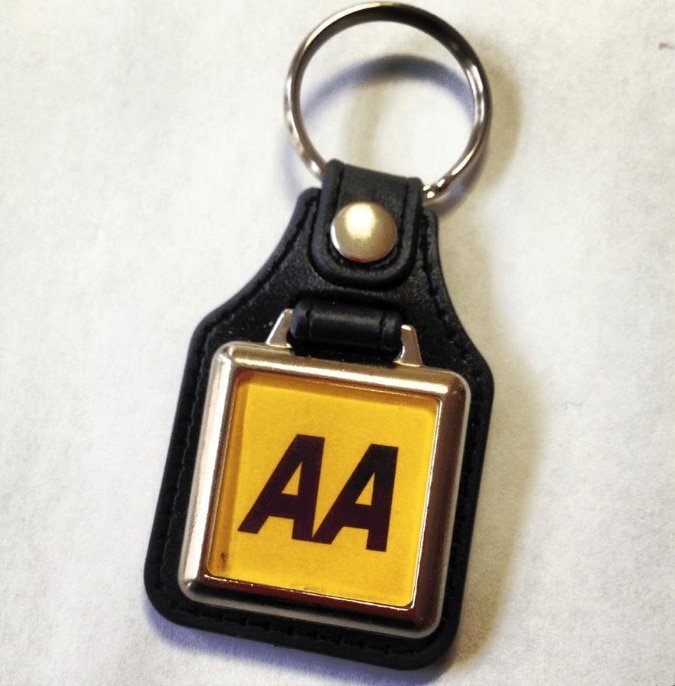 Our newest service
Launched in response to an identified gap in the market for reliable tradesmen who are available round the clock, 365 days a year, AA Home Membership is a single service to sort out the most common home emergencies such as plumbing problems, boiler service and repair, roof damage, security issues, faulty electrics or pest infestations. AA Home Membership offers a completely trustworthy service for home emergencies any time of day or night.
AA Home Membership joins AA Home Insurance in their suite of Home, Motor and Travel services.
The AA In Ireland
The AA was established in Ireland in 1910 in offices at College Green, Dublin. Much has changed in the intervening years. We remain an organisation that is committed to providing service and looking after the interest of its members.

The AA is an organisation which continually invests in providing a modern quality service to its' members. Personal members are entitled to various services and benefits and these are explained in this Website. Primarily, as an AA Personal member you are provided with rescue assistance at the roadside or at your home address.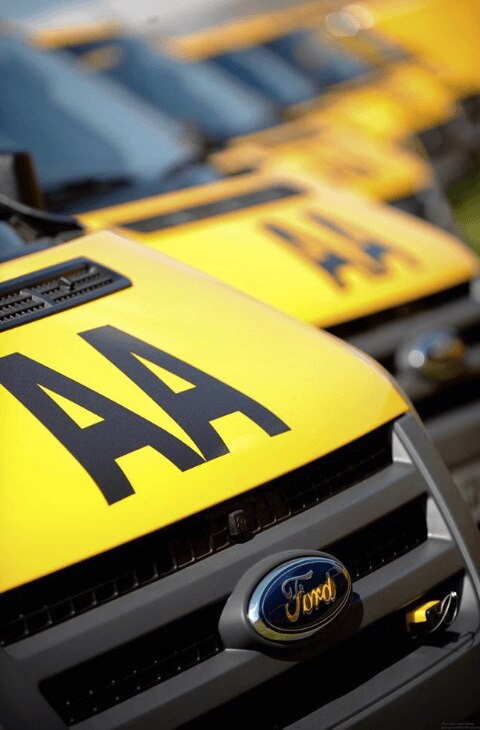 Careers
The AA has been operating in Ireland since 1910. Today it is Ireland's leading motoring organisation and provider of rescue services. It is also Ireland's leading personal lines insurance intermediary and a major provider of travel, technical and information services.
We offer not just a job, but a career, because we invest in our employees through training, further education and personal development. Furthermore, the AA offers a career that is far from routine, and offers the satisfaction that comes from delivering a quality service to discerning customers. Successful candidates will be joining a team that is well known for its' efficiency and courtesy.
We always welcome CVs from interested candidates. Enter your search criteria below to view the list of available jobs. You can also register for 'job Alerts' for future positions.
Check Out Our Video