Why Work For Lough Eske Castle, A Solis Hotel & Spa
Why Work For Us
View 2 Jobs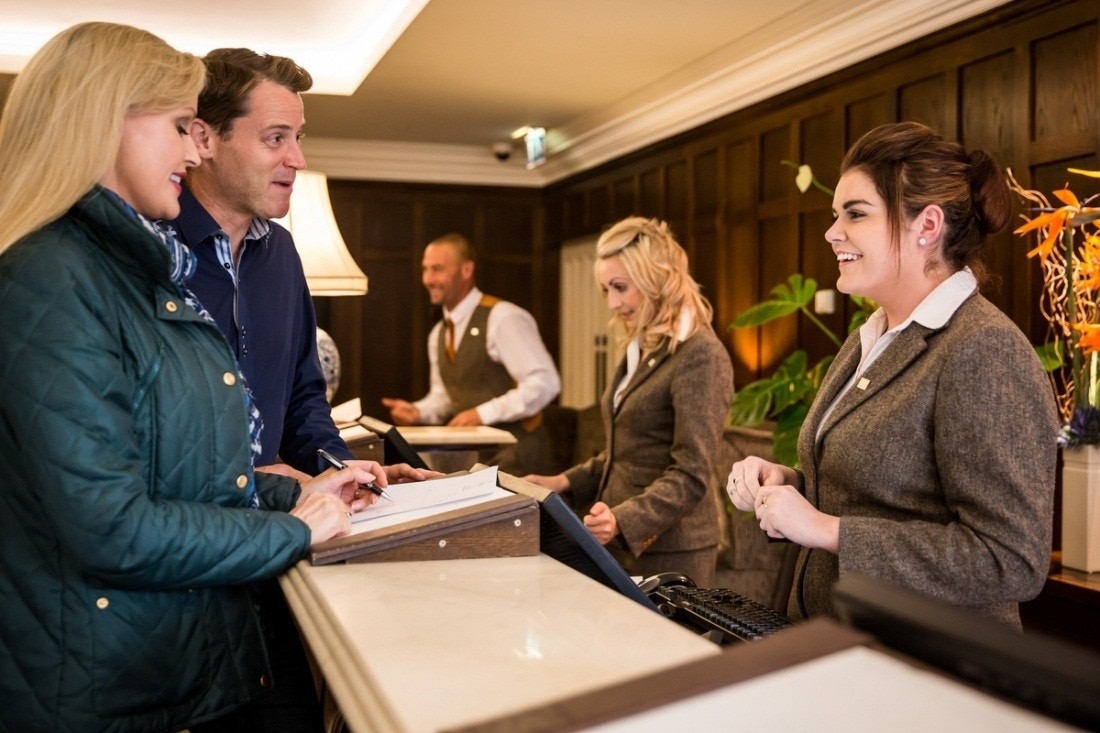 About Us

LOUGH ESKE CASTLE, a five star Solís Hotel & Spa sits within 43 acres of forest woodland situated on the shores of Lough Eske at the foot of the Bluestack Mountains. From the award-winning Spa Solís to the dining table to one of our 96 beautifully appointed guestrooms, we provide a truly accommodating environment where our dedication to our guests is reliable, loyal, worldly and memorable. As the days get warmer and brighter, explore the estate's lakeside trails, hike in the Bluestack Mountains or head off on our complimentary bikes. Lough Eske Castle is the perfect base for sight-seeing throughout Ireland's beautiful North-West where you will discover an array of scenic coastal drives and wonderful visitor attractions along Donegal's stunning Wild Atlantic Way.
Awards

Lovingly restored to blend its historic past with a dash of contemporary elegance, County Donegal's only five-star hotel has been titled "World's Best Luxury Country Hotel" for five consecutive years (2009-2013) and is the only Irish hotel to claim a "World Luxury Hotel Award." Recent awards include that of earning a spot as one of Condé Nast's top three luxury Ireland hotels, Trip Advisor's 2015 "Traveller's Choice Award" winner, European Hospitality Awards' 2013 "Innovation in Service of the Year" recipient, Weddings Online's 2015 "Ulster Hotel Wedding Venue of the Year" winner, and came highly commended by the Irish Tatler Spa Awards' for 2013's "Best Service Award."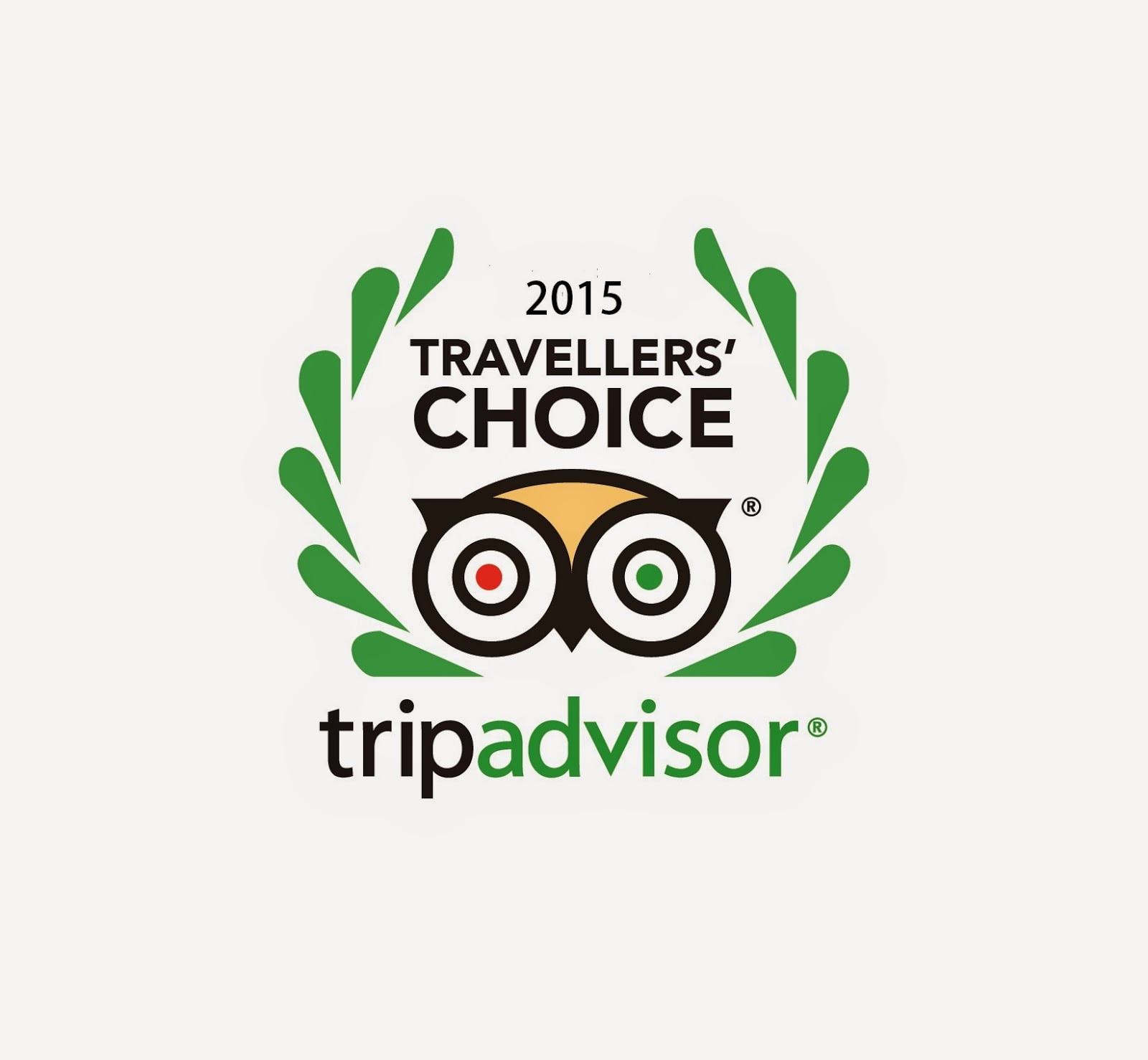 A Career in Lough Eske Castle

At Lough Eske Castle we only select passionate, genuinely caring people and train them to excel in their position. Creating a working environment where diversity is valued and individual aspirations are fulfilled. Lough Eske Castle can offer you the opportunity to build a lifelong career that has global potential in an atmosphere of respect, belonging and empowerment. Our employees are caring and contributing members of society, operating with uncompromising values, honour and integrity.
We are proud to employ passionate employees who provide a truly accommodating environment where dedication to our guests is reliable, loyal, worldly and memorable.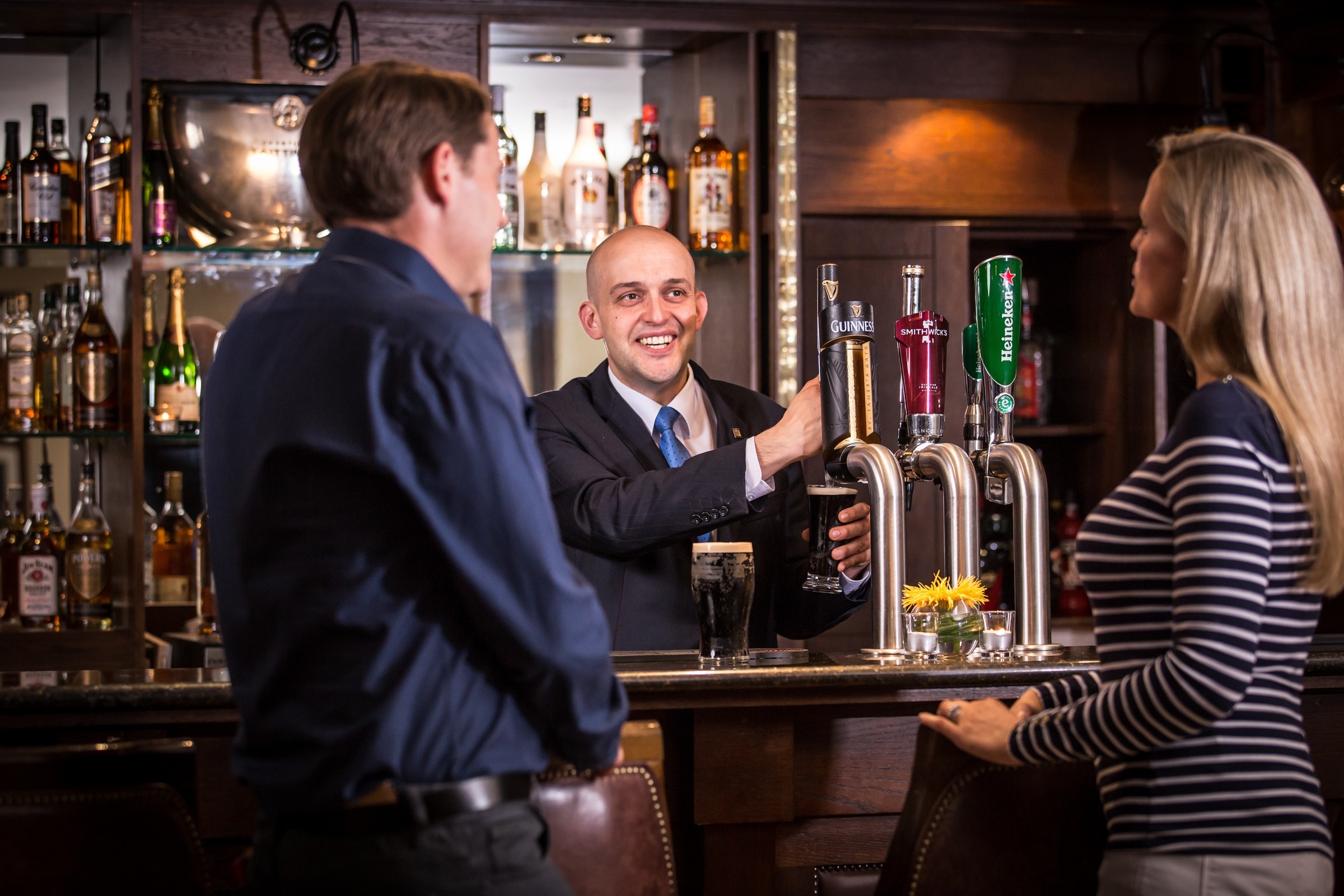 Benefits of working with Lough Eske Castle
Training Certification
Career Development
Complimentary employee meals
Social Events
Discounted rate on rooms, food, spa treatments and products for immediate family members
Discounted room rate for employees for all hotels within the Capella Hotel Group
Wedding Leave
Paid Jury Duty
Compassionate Leave
Paternity Leave
PRSA Pension Scheme
Employee Testimonial - Connie, Marketing Co-Ordinator
''Lough Eske Castle treats their employees like five star guests, with weekly training my skills and confidence are constantly developing. In every project I undertake I am provided with 100% support, guidance and encouragment to exceed the best of my ability.''
Employee Testimonial - Girts Mihalkins, Housekeeping Supervisor

''I really enjoy working with the Company. I have had the opportunity to work in the Restaurant and then transferred to the Rooftop Bar at Capella Washington D.C. On my return I have taken on the role of Housekeeping Supervisor.''
Check Out Our Video