Why Work For Parkview Hotel
Why Work For Us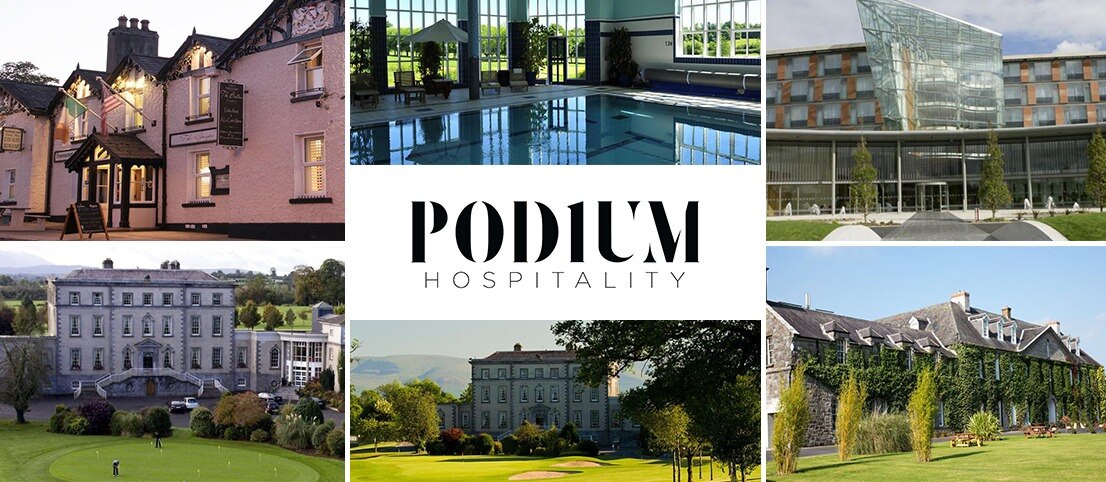 About Us
Podium Hospitality is one of Ireland's newest Independent Hotel Management Companies. We are always looking for great people to grow and expand our company. We have roles available throughout the country in exciting and rewarding positions in all aspects of our business.
At Podium Hospitality, we want to see our people learn and grow. Wherever and however far you're looking to take your career, we have the opportunities for you to reach your potential. We set our sights high and deliver great results. The hospitality business is so much more than simply offering the right room for the right price. It's about delivering an exceptional customer experience at every single touchpoint.
At Podium Hospitality we do just that.
We are looking for people who are committed, passionate about their work and ambitious as well as share our strong focus on delivering unrivalled customer care. We also love hearing from people who have a passion to motivate and inspire individuals and teams.
If that sounds like you, please see the link below for current opportunities within Podium Hospitality.