Why Work For Frank Keane Holdings
Why Work For Us
View 4 Jobs

About Us

In business since 1967, Frank Keane offers the highest levels of value and customer care for BMW, MINI, Volkswagen Cars and Volkswagen Commercial Vehicles across sales and service.
At our Dealerships you'll find the latest and most competitive offers on new cars and commercial vehicles, a wide choice of approved used vehicles and highly trained staff with the expertise to handle all your servicing and maintenance requirements.
Our related services extend to having highly experienced Business Managers in place across all Dealerships to handle all of your vehicle financing questions and requirements. They are fully accredited and work closely with the banks to provide customers with the most competitive finance options in the market.
For commercial vehicle customers, we dedicated commercial specialists, tasked with making sure commercial owners receive the specialist customer care that they require.
We also offer dedicated fleet support, Authorised Accident Repairs and a Trade Parts Specialist operation.
Frank Keane Group is an Irish company, employs over 100 people, and is dedicated to putting down strong and lasting roots in the local community.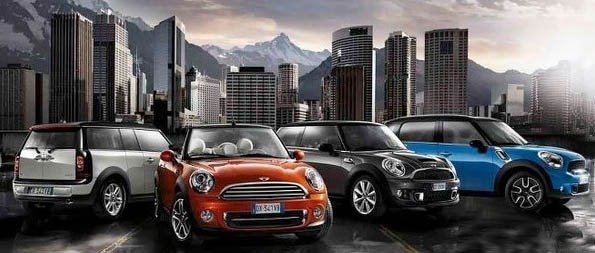 New Cars

There are few feelings to match the joy of driving off from a dealership in a brand-new car. At Frank Keane, our staff will help you through every stage of the buying process to ensure that your new vehicle is easily affordable and built to suit your exact needs.
With over 40 years experience in the motor industry, there is nothing we don't know about cars and what's right for each customer.

One of the main benefits of buying a new car is the control that you have over its features and design. However, most manufacturers only give you a relatively limited choice of standardised trims, engines and so forth. With BMW, MINI, Volkswagen and Volkswagen Commercials, you have an array of different options regarding every last aspect of your new vehicle.
Dealerships

The name Frank Keane has been synonymous with the Irish motor industry since 1967 and we are a leading retail partner in Ireland for some of the biggest and best cars brands in the world.

At Frank Keane, we have over 100 highly trained and motivated staff working across three separate locations in Dublin representing BMW, MINI, Volkswagen Cars and Volkswagen Commercial Vehicles.

At each Dealership, we strive to compliment our manufacturer partner's drive to exceed customer expectations and provide the very best in choice and service.
Frank Keane Naas Road
Frank Keane Blackrock
Frank Keane MINI Naas Road
Frank Keane Volkwagen
Used Cars

Our extensive stock of used BMWs, MINIs and Volkswagens as well as many other brands, have all been through rigorous pre-sales checks, so you can be sure that your next vehicle is of the highest quality. What's more, thanks our Price Match Guarantee you know you're getting superb value, too: find a vehicle of comparable spec, age, mileage and condition for sale at a lower price within five days of buying a used car from us, and we'll refund the difference.
Check Out Our Video